Energy Management Software
According to ISO 50001
With icSynergy
Measure, analyse and manage your energy.
Take control of the energy information essential
to your business.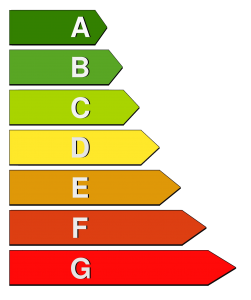 The need for business energy management systems (EnMS) are obvious
Society is looking and how we reduce the amount of energy we use. This includes investigating how we use energy. This has come about due to a few factors. Rising prices & the ongoing discussions about phasing out nuclear power. Fossil fuels are in rapid decline which add to the urgency.
Businesses are required to change the way in which they consume energy. This has been set into law with the UK's target of Net Zero 2050.
One way that's leading the way is energy management systems (EnMS).
You can take actions based on data to make changes. This will save your business energy and running costs. You can achieve this by monitoring your usage. Once you monitor, you can understand how you are using energy. This can then lead to making effective changes.
icSynergy provides energy monitoring systems. These monitor and reduce energy across any business installation. It offers scope 1, 2 & 3 GHG data at your fingertips. Combined with our simple pricing you'll beat your energy & efficiency targets.
Benefits of an energy management system (EnMS)
– Fulfilment of legal directives
– Transparency of energy consumption in each area of the business
– Monitoring of energy wastage
– ISO 14001 Templates
– ISO 50001 Templates
– Energy data at your fingertips
– Automatic production of GHG reports
– Ability to make significant changes based on continuous monitoring
icSynergy provide full-scope energy saving solutions. Many businesses are using this in conjunction with Energinet. Businesses can save 5-10% on energy costs. Comply with new regulations on energy saving, including:
ISO 14001
ISO 14064
ISO 50001
ISO 15927
DIN EN 16247
This includes energy saving roadmaps. For example, the UK Energy Savings Opportunity Scheme (ESOS).
Managing your energy is essential to hit government targets by 2050. At the same time, this ensures you are maximizing cost savings.
ISO 14001 Compliant Templates
ISO 50001 Compliant Templates

No Need to Change Suppliers

Fully scalable
The UK's most powerful commercial energy management system (EnMS) for all industries
Energinet, gives you everything you need to manage your energy effectively, efficiently and most importantly, compliantly. Energinet was one of the first energy monitoring systems to be tested worldwide. Independent experts at TÜV Rheinland certifies that the software provides support to the user in implementing and maintaining an EnMS according to ISO 50001.
Energinet, an EnMS that does everything in one place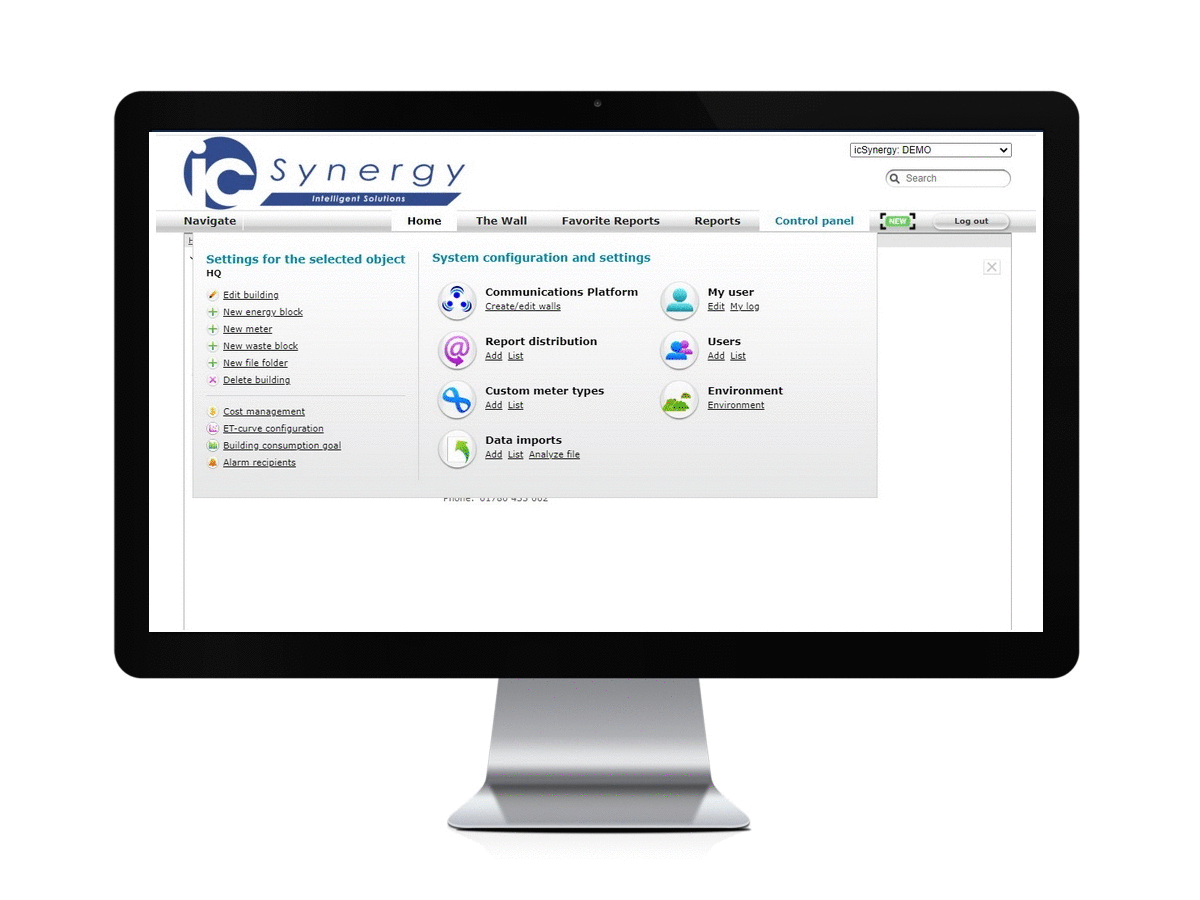 User Friendly Reporting & Management
Our software has been designed with users in mind and to make it as simple and easy to navigate your way through and you find that all information is available within three clicks. Using reports, ET curves (Energy/Temperature) or alerts in case of deviations, Energinet will soon become your key tool in energy saving.
Energy Saving Roadmap & Government Reports
Energinet is the complete solution to manage energy consumption & reduction. In addition, it documents and verifies the results of investing in and implementing Energy Saving Measures whilst ensuring you meet the requirements of the GHG Protocol Corporate Standard, ISO 14064, ISO 50001, ISO 15927 and DIN EN 16247
Unlimited Data Monitoring Points & Users
With Energinet, you have complete and efficient control of all the energy consumption of your buildings. The system is modular so there is no limitation to the number of users. If you want to expand your operations you simply need to add more monitoring points. More points, more data, more savings.