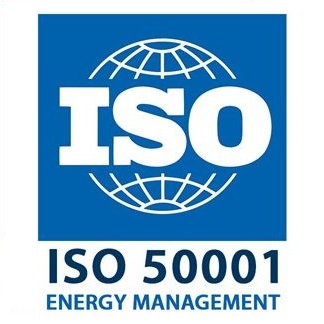 In 2019, the UK Government and the devolved administrations committed to the Net Zero target as recommended by the Committee on Climate Change. Reaching net-zero greenhouse gas (GHG) emissions requires extensive changes across the economy, but the foundations are in place. Major infrastructure decisions need to be made in the near future and quickly implemented. These changes are unprecedented in their overall scale, but large-scale transitions have been achieved successfully in the UK before, such as the natural gas switchover in the 1970s or the switch to digital broadcasting in the 2000s.
How Can We Achieve Net Zero?
To achieve Net Zero, the UK needs to achieve an average emissions reduction of around 15.5 MtCO₂e per year over the next 30 years, similar to the 16 MtCO₂e achieved in 2019.
Energinet is the ideal business tool to help you on you on your journey to contributing to Net Zero 2050. Monitoring and managing your GHG emissions is an essential part of the process.
Assist organizations in making better use of their existing energy-consuming assets

Create transparency and facilitate communication on the management of energy resources

Promote energy management best practices and reinforce good energy management behaviours

Assist facilities in evaluating and prioritizing the implementation of new energy-efficient technologies
ARE YOU READY TO REDUCE COSTS AND ENERGY WASTAGE?
Address: Unit 3, Blenheim Court, Brownfields,
Welwyn Garden City, AL7 1AD
Phone: 01780 435002
Email: [email protected]