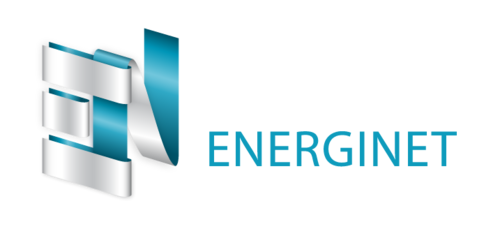 Using Energinet couldn't be easier, we can usually have your dashboard up and running, ready for use within 24 hours.
Pricing is simple, it is based on a user licence agreement and a price per point system over the length of the contract period. There is no minimum or maximum number of measuring points. Points can be added at any time by the user. Energinet can also import data from existing measuring systems, meters, data loggers and even an existing BMS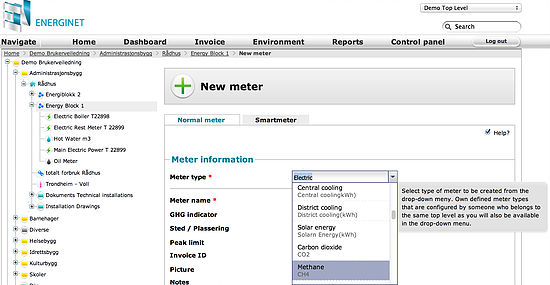 Measuring points are defined as anything that can be measured. That includes utility meters, data loggers, calculation points, virtual meters, KPI's, waste streams, travel data etc.
You can have as many or as little measuring points as you wish, scaling up or down as and when you see fit.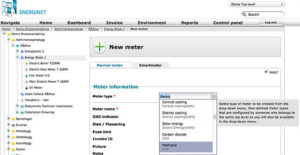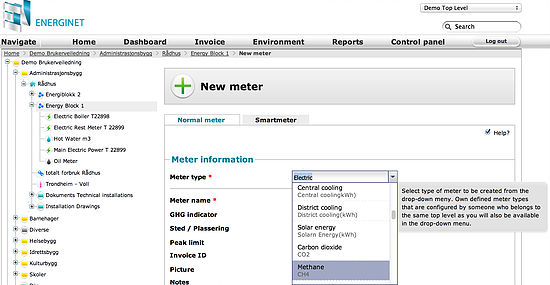 We can also supply and install the hardware necessary for measuring and data capture. We would be happy to provide a quotation should it be required.
Hardware options include all compatible devices which can be configured to individual devices in any type of installation or environment.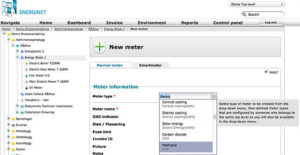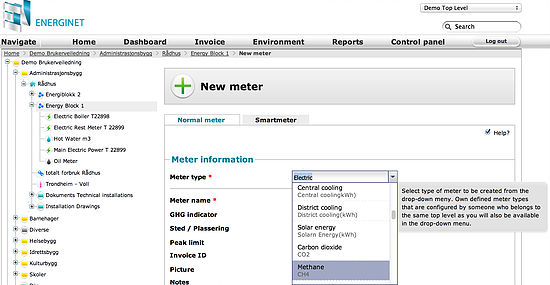 Our system is flexible, allowing you to connect any range of compatible monitors. Individual monitors can be attached to devices, worksites and groups of devices using GPRS-enabled SIM cards.
Our hardware solutions require no interface with your existing IT installations and use industry-leading encryption and security
We will provide all necessary training to your dedicated energy team at no extra cost at the start of the contract. This will be delivered online and can be attended by as many or as few members of your team as you wish.
We can also provide follow up energy saving feasibility studies or investment level surveys, quotations on request.
ARE YOU READY TO REDUCE COSTS AND ENERGY WASTAGE?
Address: Unit 3, Blenheim Court, Brownfields,
Welwyn Garden City, AL7 1AD
Phone: 01780 435002
Email: [email protected]