"Let our advance worrying become advance thinking and planning."― Winston Churchill
At icSynergy, we can provide energy demand reduction opportunity & feasibility studies complete with business cases for potential projects. We also undertake energy saving projects for a various clients in a wide range of sectors. No matter the size of your business, all of the projects are managed from start to finish. Depending on your business needs our project can involve some or all of our service offerings below.
We can assist in identifying energy saving projects and the appropriate methodology for ensuring that these projects are delivered effectively and efficiently. We will ensure that projects are delivered in line with industry standards, energy strategy and sustainable values.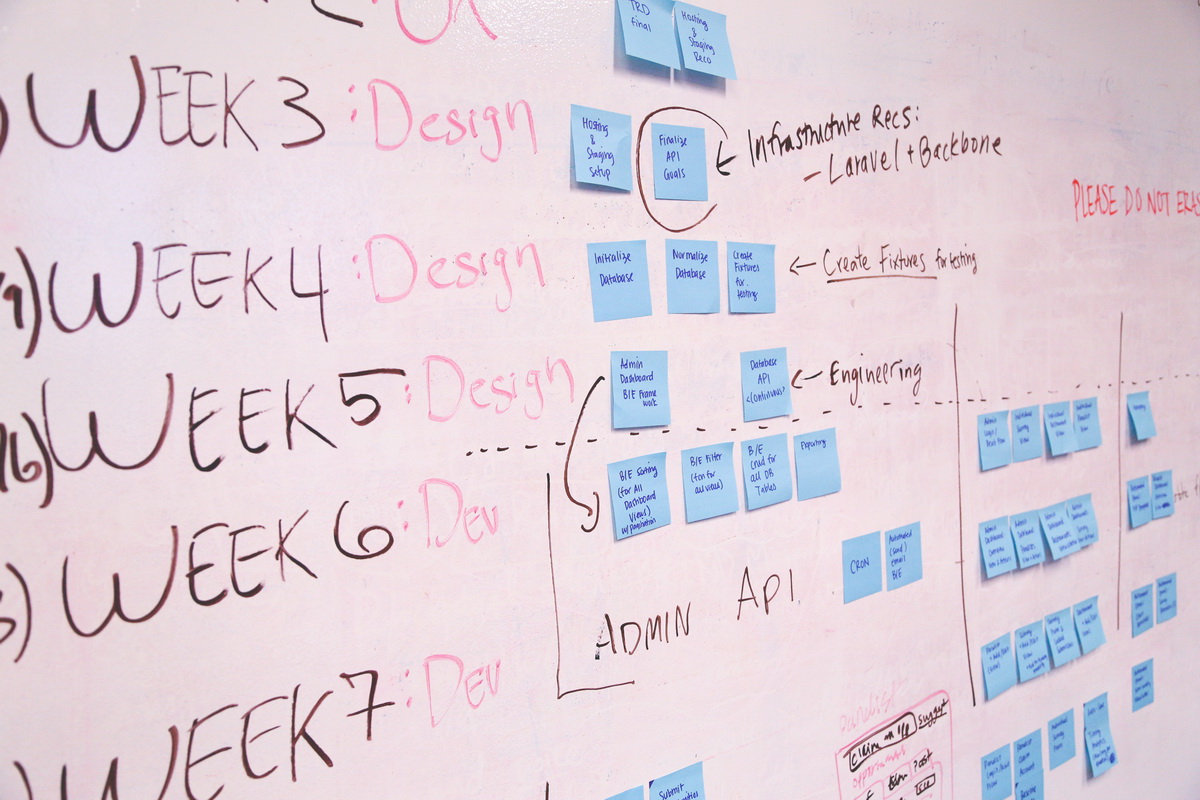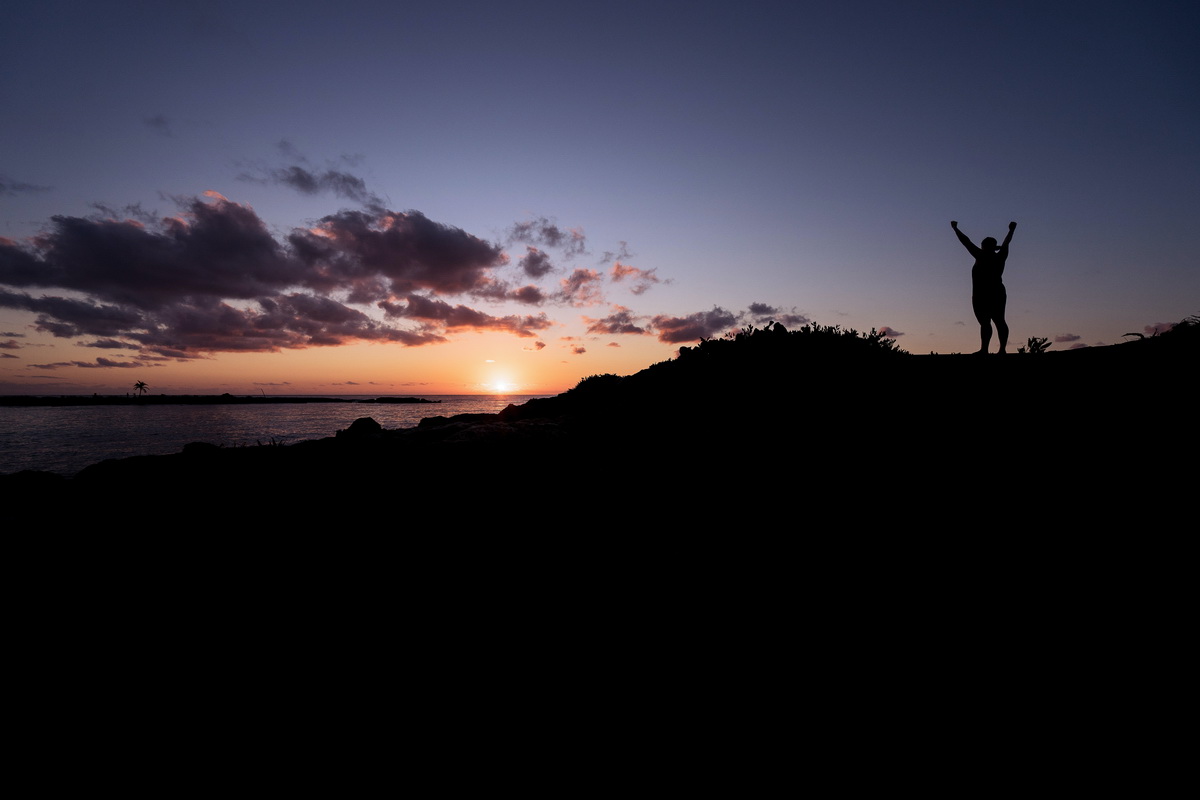 We have an extensive supply chain and we operate a value for money approach to procurement. This is to ensure that both cost and quality are the drivers supporting spending decisions in order to achieve the desired return on investment.
We can assist in the delivery of bespoke energy projects by ensuring that the required design is effectively managed and integrated into an efficient installation process. We utilise a 'lean thinking' methodology and interventions to ensure that budget and programme expectations are achieved or excelled.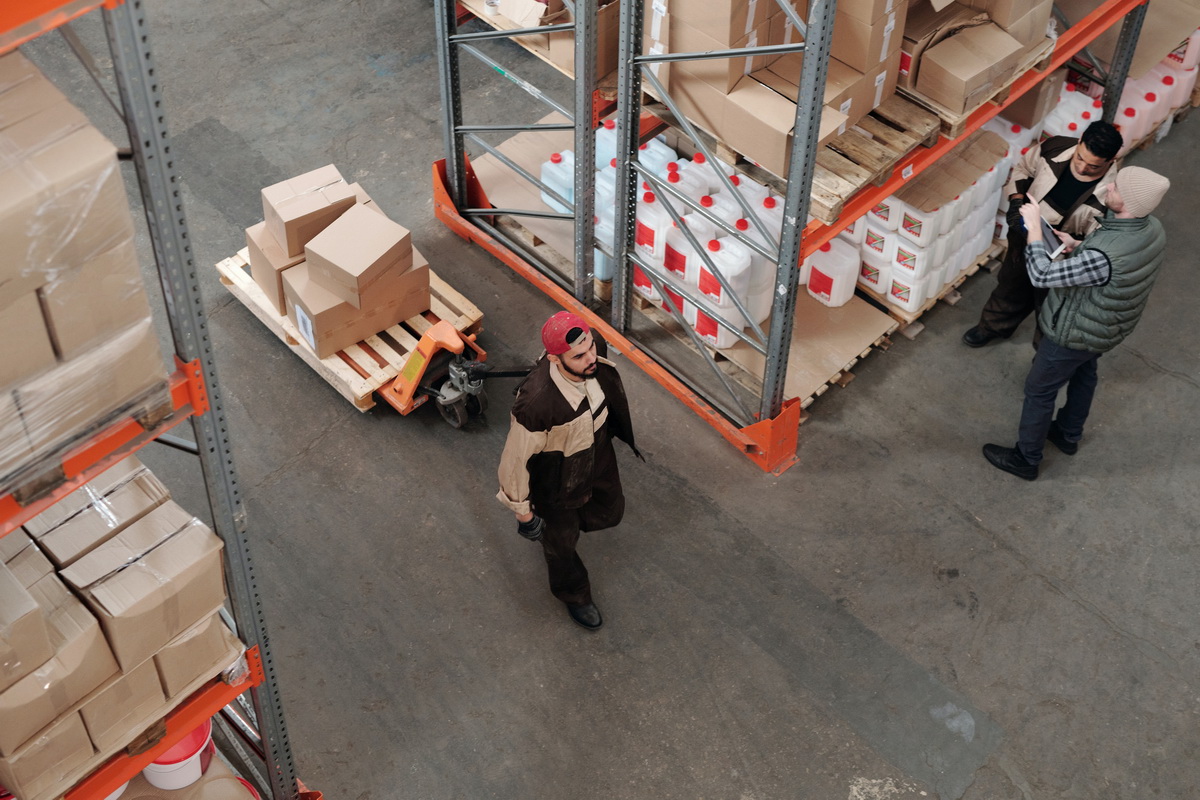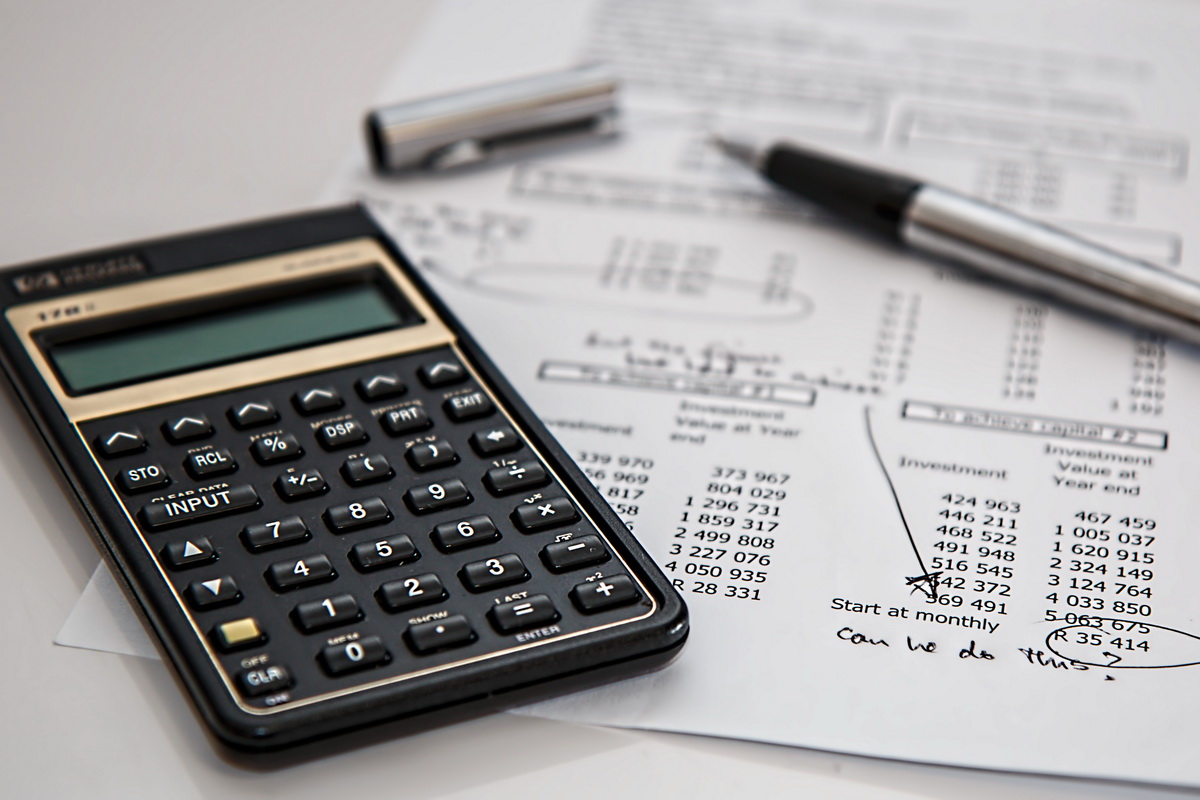 There has never been a better time to finance your energy saving scheme as finance is much cheaper today than previous years. With additional help from tax efficient funding, your scheme can be a reality providing you with happier staff, brighter premises for less money and generate more profits.
For example, LED lighting takes at least 40% (often much more) off your energy bills instantly, and the average installation pays for itself within two and a half years or less. With our range of funding options your savings will be even greater.
Grant Funding Applications
Limited regional grants are available from Low Carbon Workspaces. They are a network of local grants supported by central and local government using European money. These grants provide 33% of your project costs (to a maximum of £5,000) in many UK regions.
It is an increasingly complex funding environment and the level of support you are entitled to depends on where you are and what your scheme involves. We automatically test all our projects against the Low Carbon Workspaces criteria so our experienced lighting consultants will tell you straight away if your project meets the criteria. Just call us for more details.
Enhanced Capital Allowances provide a method for you to offset the capital cost of an energy saving solution (whether new or retrofit) against your corporation tax, so you don't have to wait four to five years as you usually do to see the benefit.
Businesses of any size will benefit from our free valuations.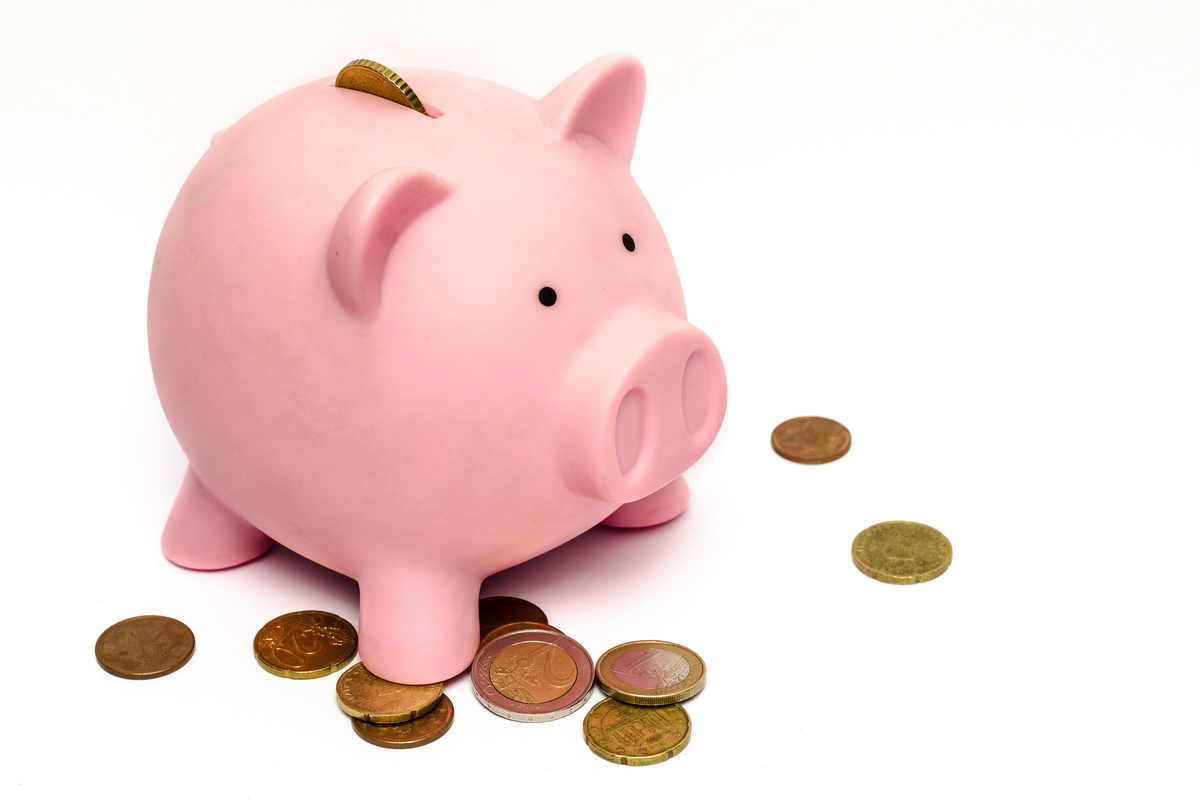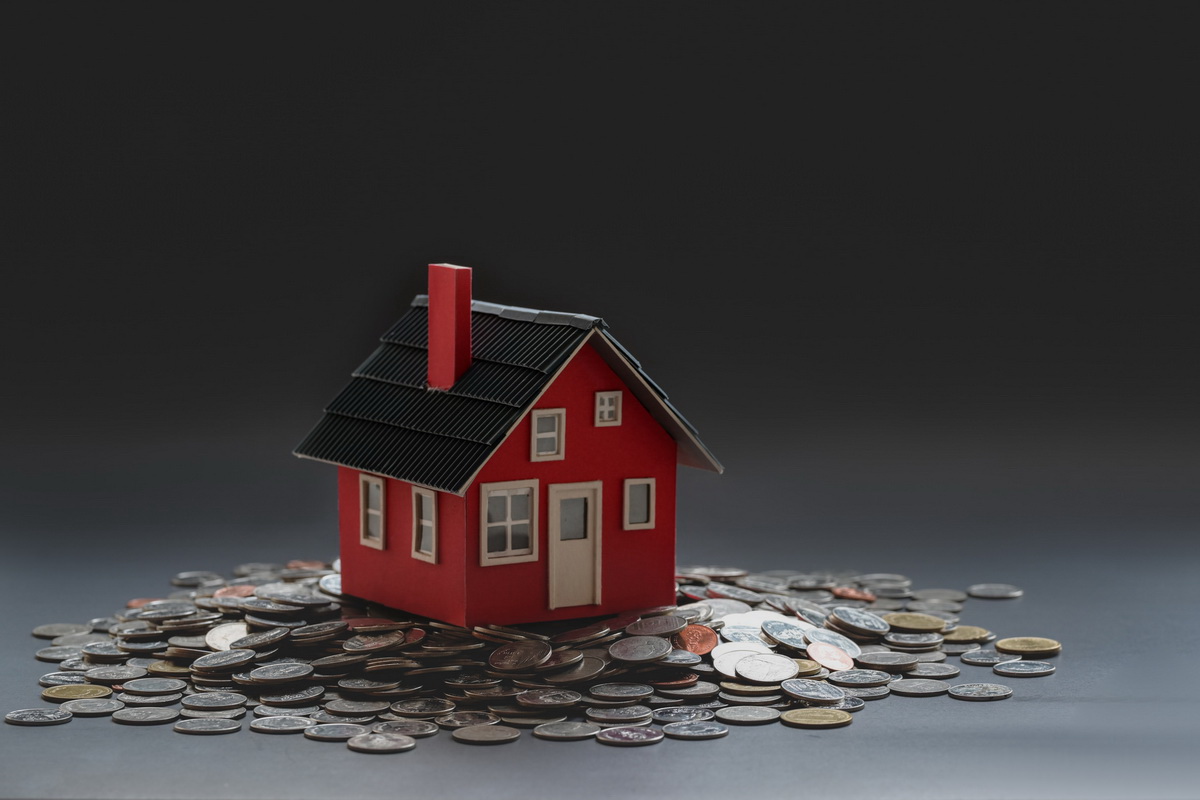 Bespoke Funding Solutions, Rentals & EPC's
If your project doesn't fit the criteria for a grant or you need additional support, our bespoke funding solutions offer an enhanced rate on leases over four to five years. Using the savings you are accruing by switching to energy saving products such as LED Lighting, the energy project can be self-funding in many cases.
We are also happy to offer flexible rentals and leasing arrangements as well as energy performance contracts (EPC's) with guaranteed savings via a suitable commercial arrangement. Whatever your financial situation we have a package to help you generate savings from day one.