Carbon Footprint (per year)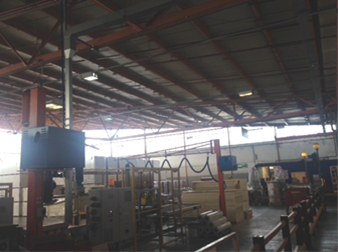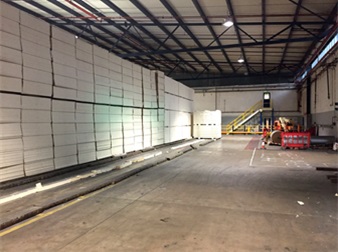 The French building materials company Saint Gobain has a large manufacturing site in Hadleigh, Suffolk.
The site comprises two large manufacturing halls and associated manufacturing warehousing. There is also a modern distribution centre.
The lighting in the buildings was quickly identified as source of high energy usage and a business case was produced and approved to replace the existing lighting with LED lighting. The project delivered both energy efficient and effective lighting within the buildings. The associated maintenance costs were also reduced.