Carbon Footprint (per year)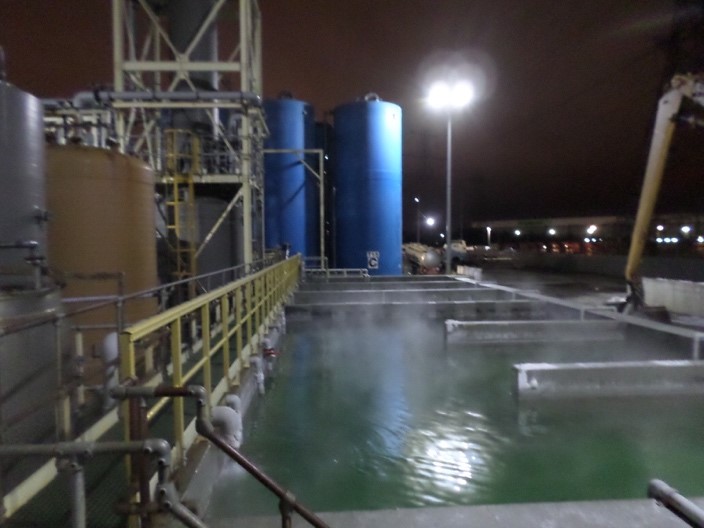 Industrial Chemicals Group Ltd. manufacture and supply water treatment chemicals, flocculants, and detergents, as well as providing purpose built grinding, milling, drying and spray drying facilities for processing customer supplied materials.
The lighting in the buildings across all the ICGL sites was quickly identified as source of high energy usage and a business case was produced and approved to replace the existing lighting with LED lighting. The project delivered both energy efficient and effective lighting within the buildings. The associated maintenance costs were also reduced.