Carbon Footprint (per year)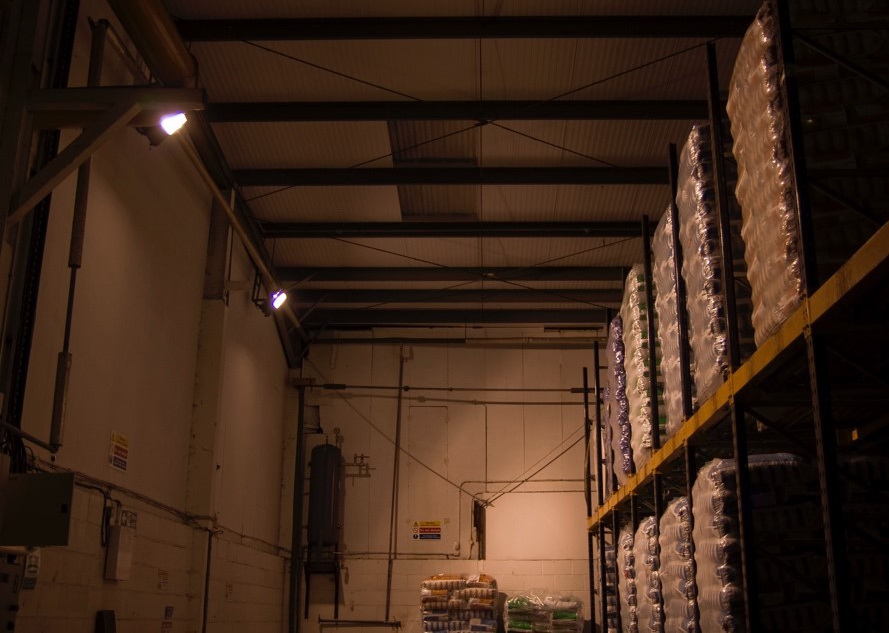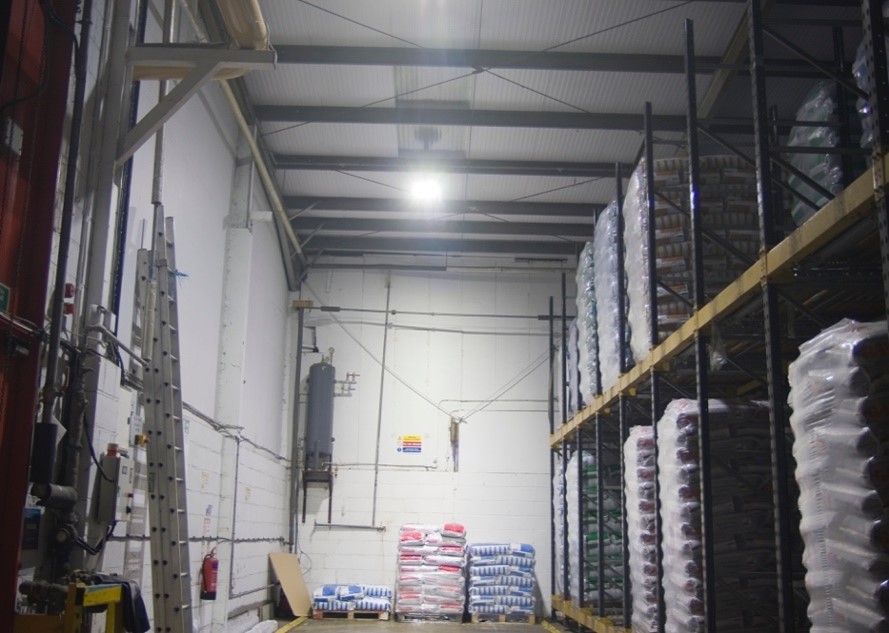 Gilbertson & Page is a family company manufacturing dog food since 1873. In 1884 they were awaded the Royal Warrant an honour that has been held ever since. Gilbertson & Page is also an ISO9001 registered company and has a reputation for producing quality dog foods that consistently offer tremendous value to dog owners.
The lighting in the buildings was quickly identified as source of high energy usage and a business case was produced and approved to replace the existing lighting with LED lighting. The project delivered both energy efficient and effective lighting within the buildings. The associated maintenance costs were also reduced.